SDGs Initiatives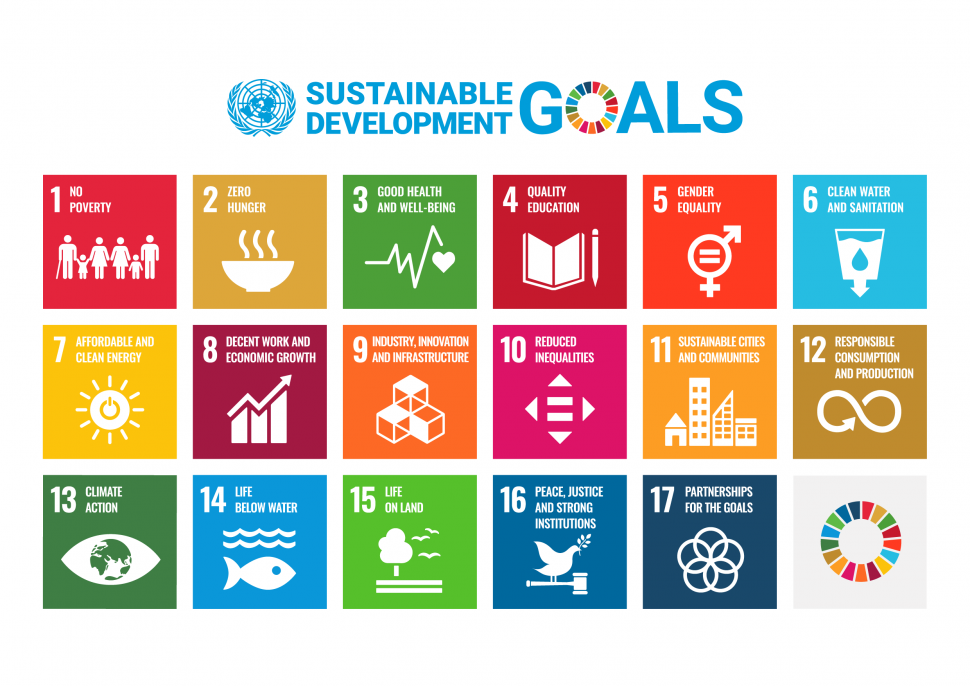 The sustainable Development Goals (SDGs) adopted at the United Nations Summit in September 2015
International goals from 2016 to 2030 described in the 2030 Agenda for Sustainable Development.
Mail order sales of health tea, health food, cosmetics, etc.
In addition to selling health foods such as diet tea and supplements
We are also expanding the product lineup of "pharmaceutical products and foods with Function Claims
As a "wellness & life support company", the entire group
We sell products that support the lives of our customers.










Corn-based teabag filter
The material for the tea bag is a biodegradable filter made from corn,
and the eco-friendly tea bag returns to the earth in a few years.










Development of products with consideration for reducing environmental load
| | |
| --- | --- |
| Now that the environmental impact of plastic waste is being called for, more and more people are carrying their own bottles. Therefore, in order to promote the use of my bottles, we have developed "Marugoto Japanese green tea for My Bottles" whose capacity and composition have been changed so that the main product "Marugoto Sankaku Tea" can be used even with water. For my bottle, which has been devised so that the flavor of tea can be easily produced even with water, it is not only environmentally friendly but also wallet-friendly, and is perfect for eco-conscious people. | |
Sale of medical wigs
We started selling medical wigs after hearing the story of an employee who had fought against the disease. Many people usually buy medical wigs online because they want to avoid it in public and the price is high, however, it is difficult to find a wig that you are satisfied with, and many wigs are returned. With our unique virtual fitting app (Natufit), which was developed with the desire to meet such needs, you can adjust the volume of your hair yourself and order the wig that suits you. In the future, we would like to expand the circle of assistance by creating a trade-in for medical wigs that are no longer needed after recovery and a mechanism for hair donation (donation of hair). As part of our social contribution activities, we have also started to work as an official supporter of Japan Pink-Ribbon of Smile and Happiness campaign

■Japan Pink-Ribbon of Smile and Happiness campaign
https://www.j-posh.com/










Creating a comfortable working environment
Aiming to balance work with housework and child-rearing
We aim to create a comfortable working environment.
(Example of efforts)
・ Sets no-overtime days
・ Introduction of telework
・ Obtained Kurumin certification
・ Obtained Eruvoshi certification (3rd stage)
・ Maternity leave
・ Sets days to promote the use of paid leave
・ Recruiting foreigners and promoting the active participation of women

 





Trade-in sale
Trade in unused health foods, tea, cosmetics, and medicines for 300 yen each We provide the service on a regular basis. Sent
Trade-in products are properly disassembled and disposed of to protect the environment.







Sale of refurbished PC
Sequentially replace PCs used in-house with refurbish PCs.
We are proposing refurbish PCs that can be used with confidence to other companies.







Cut down young bamboo
Bamboo forests left uncleaned continue to expand, spread to other forests and farmland, It is called "bamboo pollution".
We are a company that sells the "SUMINOTUYU" cosmetics series made from bamboo vinegar
As an environmentally friendly company,
we participate in the activity.







・Tea Life x SDGs (Overview) .pdf Click here




Business owner action plan
・Act on Advancement of Measures to Support Raising Next-Generation Children Action plan (PDF 66KB)