Message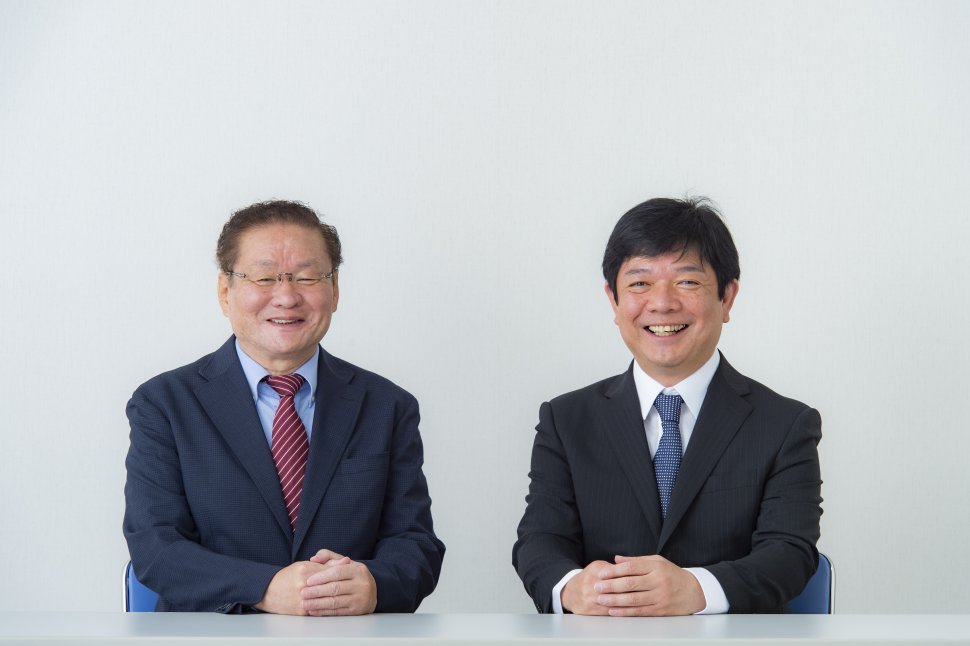 Tea Life Co., Ltd.
Chairman
Nobuji Ueda

Tea Life Co., Ltd.
President & Representative Director
Setsuya Nishigami
Contribute to the realization of a sustainable society
by adapting to changes in the environment
Thank you all for your support Tea Life.
We are a Wellness & Life-support company that supports the health and happiness of our customers
through mail-order sales of our unique products, especially health teas.
In COVID-19, demand for mail-order sales is expanding as people spend more time at home.
Our products such as "hugm natural shampoo" containing rare tea seed oil, "Pu-erh tea for those who are
concerned about body fat: Healthybo", which is a food with function claims, and "Rooibos tea", which is
caffeine free, are growing popularity.
On the other hand, cardboard, cushioning materials, and product packages used for packaging are also
contributing to the increase in household waste.
We have set the resolution of this issue as one of the goals of the SDGs, and we will aim to be a company
that is needed in society by proactively manufacturing and selling environmentally friendly products
and reviewing our materials with the three R's in mind: Reduce, Reuse, and Recycle.
As for future development, we are getting ready to make a full-scale entry into the Chinese and Asian markets.
Even though the future is uncertain, we will recognize it as an opportunity and grow into a "global company
that connects the world through mail-order sales."
In order to meet the expectations of our shareholders, we will unite the collective strength of the Group
and take on the challenge of further growth.
We would like to ask for your continued support.
Tea Life Co., Ltd.
Chairman
Nobuji Ueda
Tea Life Co., Ltd.
President & Representative Director
Setsuya Nishigami