Message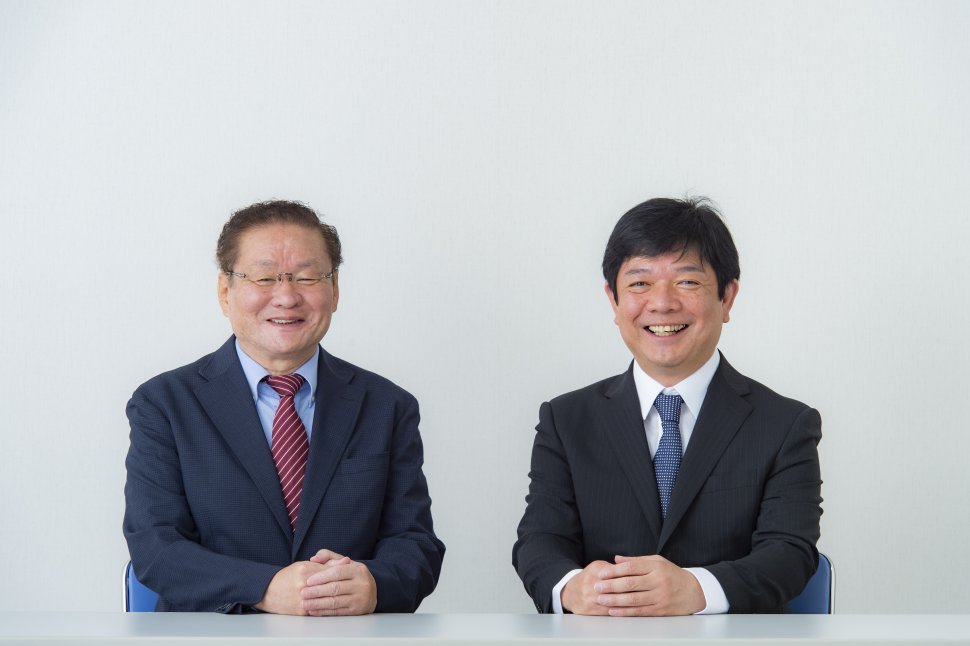 Tea Life Co., Ltd.
Chairman Nobuji Ueda

Tea Life Co., Ltd.
CEO Setsuya Nishigami
To Shareholder Investors (Updated October 26, 2020)

Thank you for your continued support of Tea Life Co., Ltd.
Tea Life's corporate mission is Wellness & Life support. We deliver the products and services that everyone needs, centering on healthy tea, through EC and various channels. We will strengthen and realize solution services for various issues so that people can be healthier and happier, and will firmly work on ESG management (environment, society, governance) so that we can contribute to society.

"About the sale of medical wigs (MEDIC)"

We started the wig business in July and have expanded the lineup of fashionable wigs (STYLE) and small face wigs (KOGAO). And this time, we started selling medical wigs from October. "Natuwig MEDIC", which is now on sale, is aimed at women who suffer from hair loss due to anti-cancer drug treatment, diseases associated with hair loss, and congenital reasons. Virtual fitting that customers can easily customize from fitting to custom-made We have also developed an app.
After using the wig, we will clean it and consider reuse and hair donation. As a company, we are also committed to the SDGs and hope to bring fresh air in the wigs business.

With "The pleasure of satisfying our customers" as our company creed, we will continue to overcome this difficult situation and take on the challenge of further growth so that we can meet the expectations of our shareholders with the full power of the Group. We appreciate your continued support.









Tea Life Co., Ltd. Chairman
Nobuji Ueda

Tea Life Co., Ltd. CEO
Setsuya Nishigami